Ashburn, United States —
Friday, September 22nd, 2023 —
21:45
(GMT-4)
Kinder people , better world
Atlas Kind is a way of life, with kindness at the heart of everything we do.
We strive to create an alternative wardrobe crafted from responsibly-sourced fabrics to do better
for our environment and the people around us.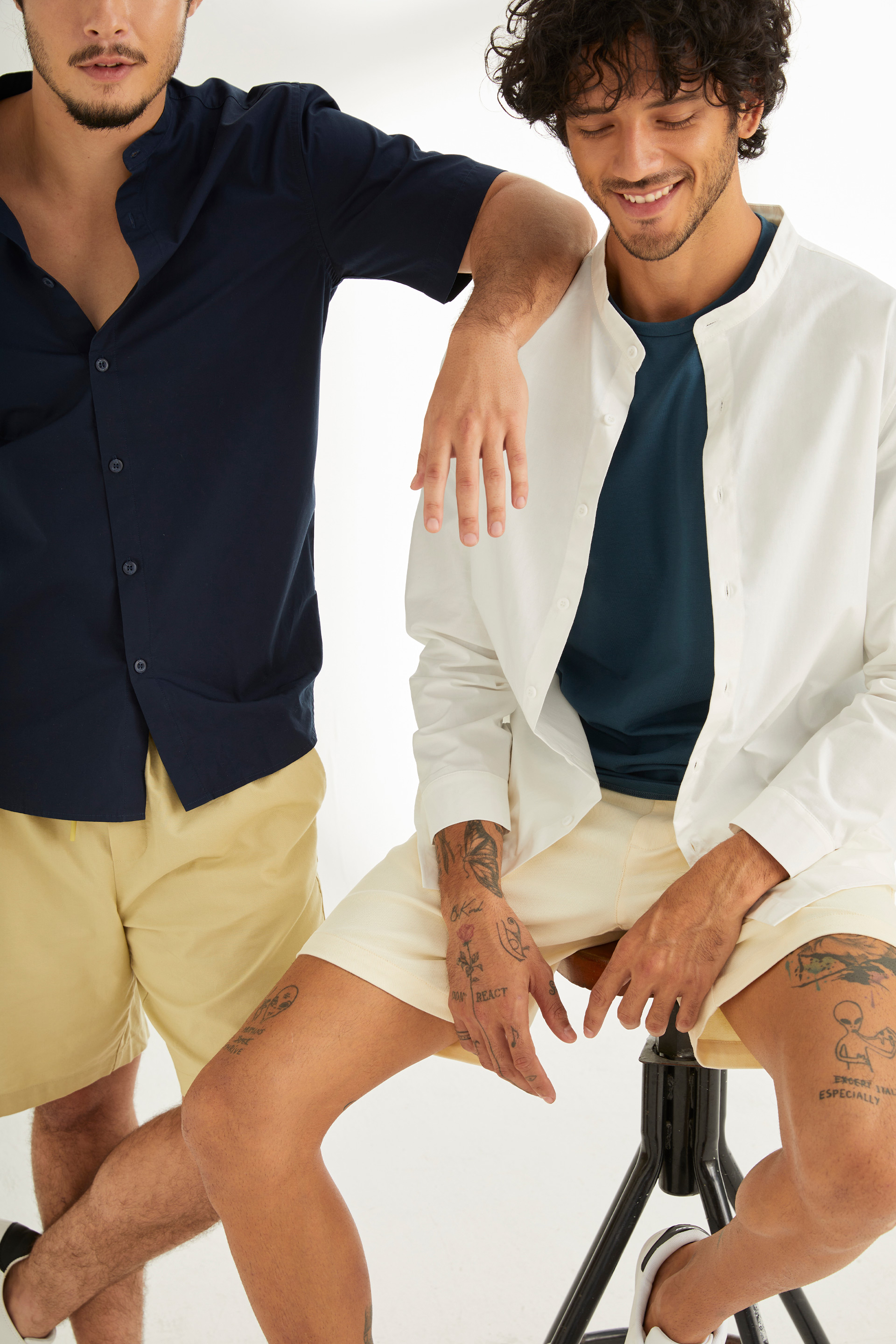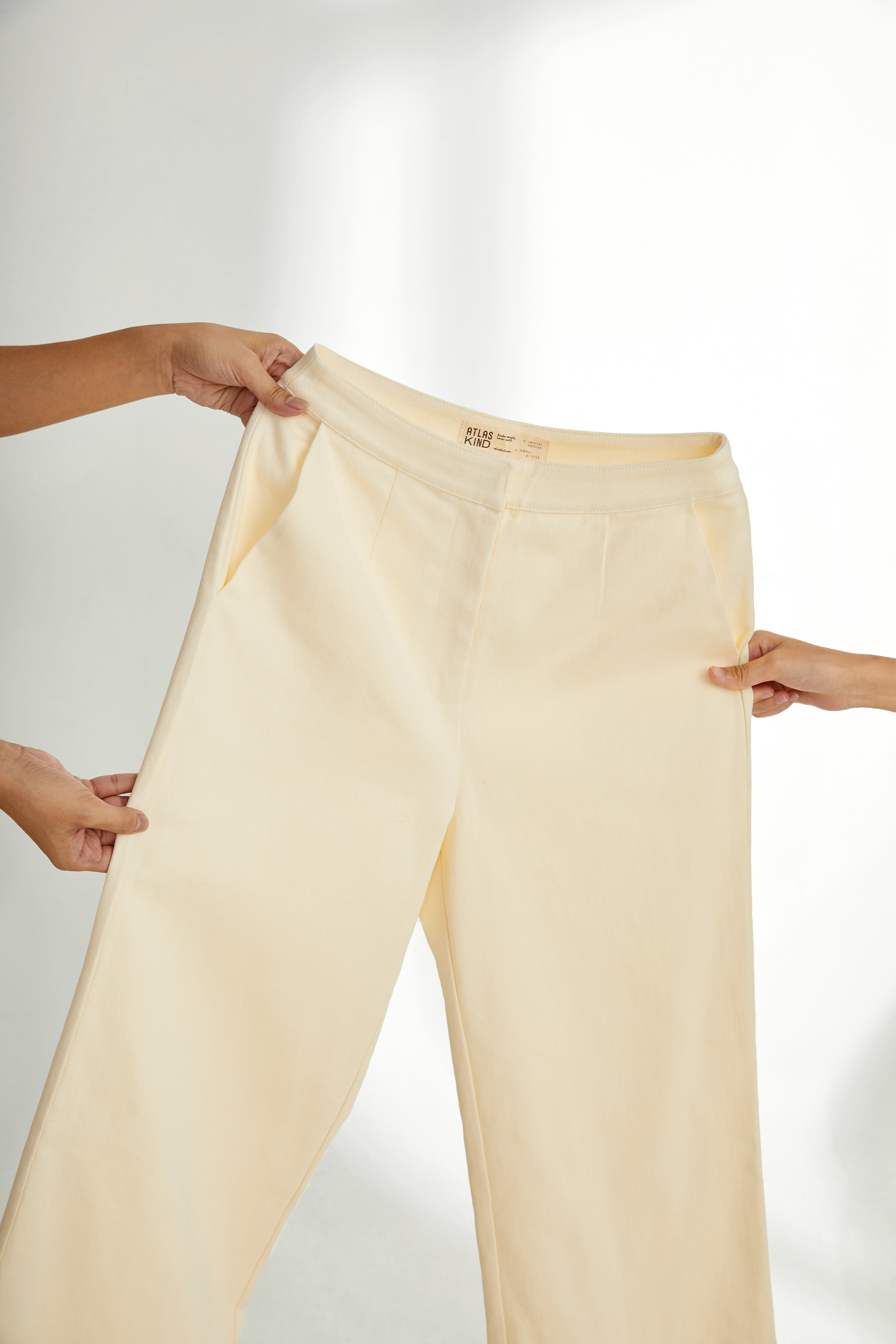 A better alternative
Every garment has an origin, a story, and carries an impact. This starts with the people who have
a hand in its creation.
Evolving since y.2023
When it comes to creating a better world for the future, we understand there's a lot left to be done — but no act is too little, or too late.

At Atlas Kind, we're doing our part in making a positive change
by opting for eco-friendly fabrics to create our garments.

With mindfulness and kindness at our core, we are always finding ways to do better:
whether through the responsible designs we create or
supporting communities that matter to us.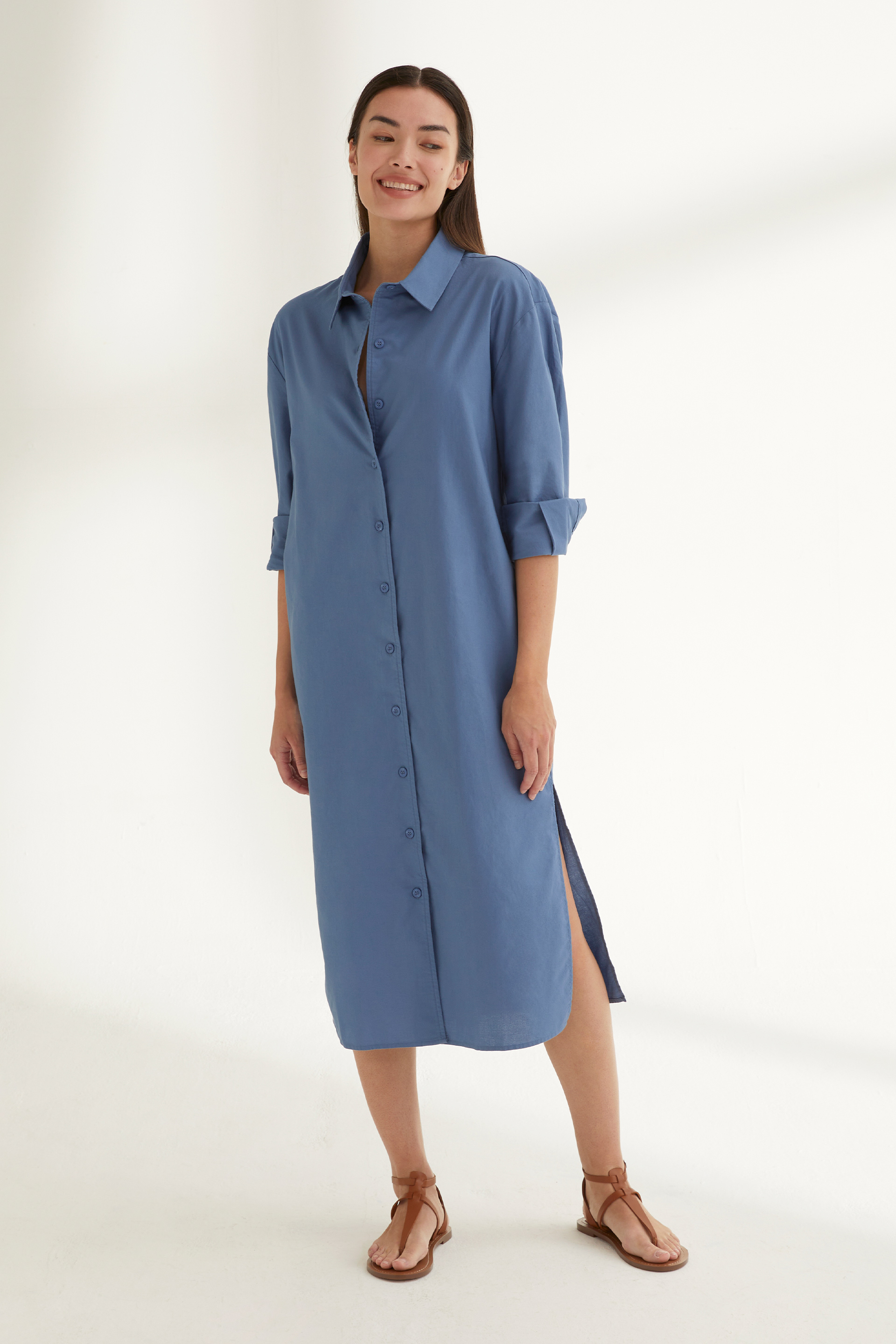 Oxford Shirt Dress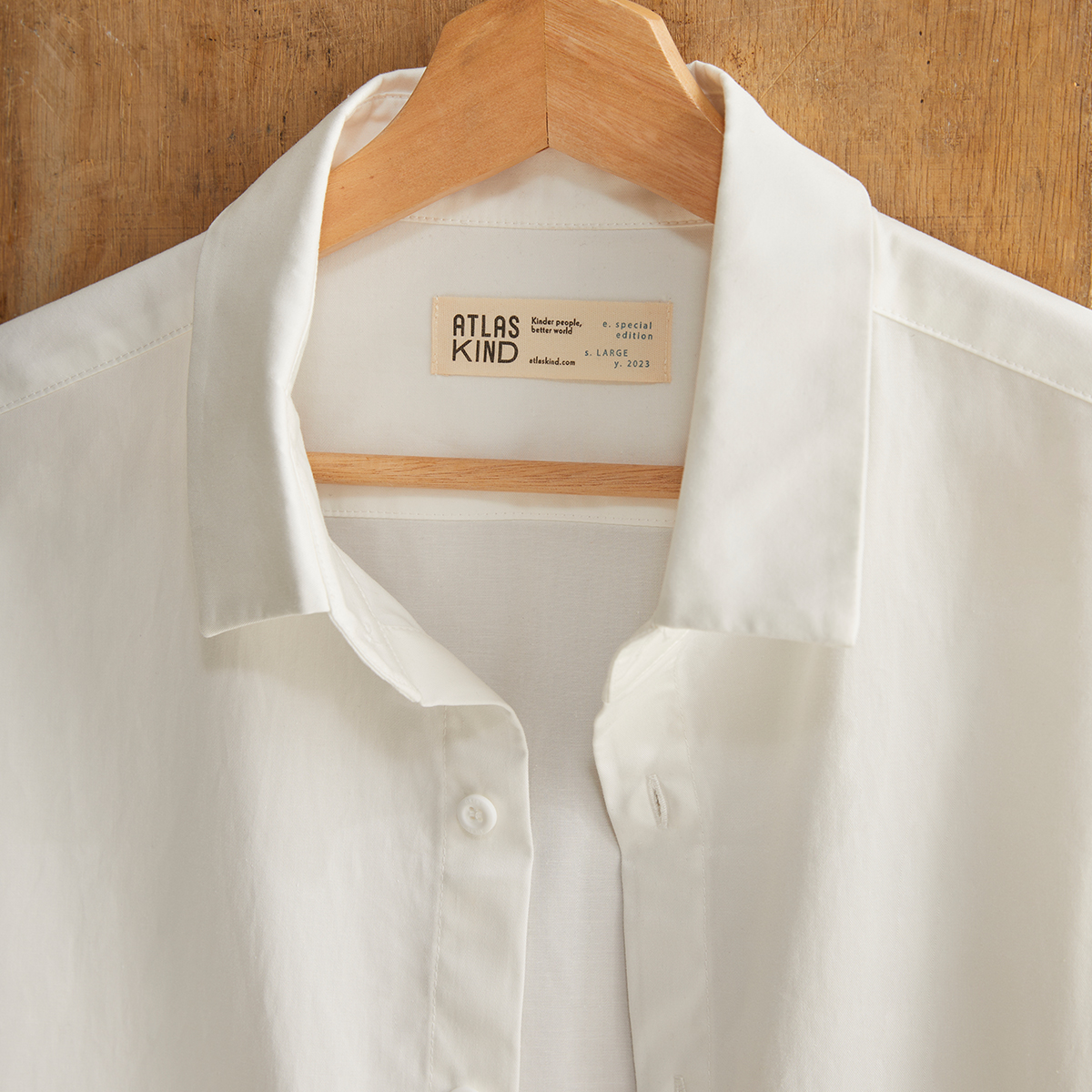 Mandarin Collared Poplin Shirt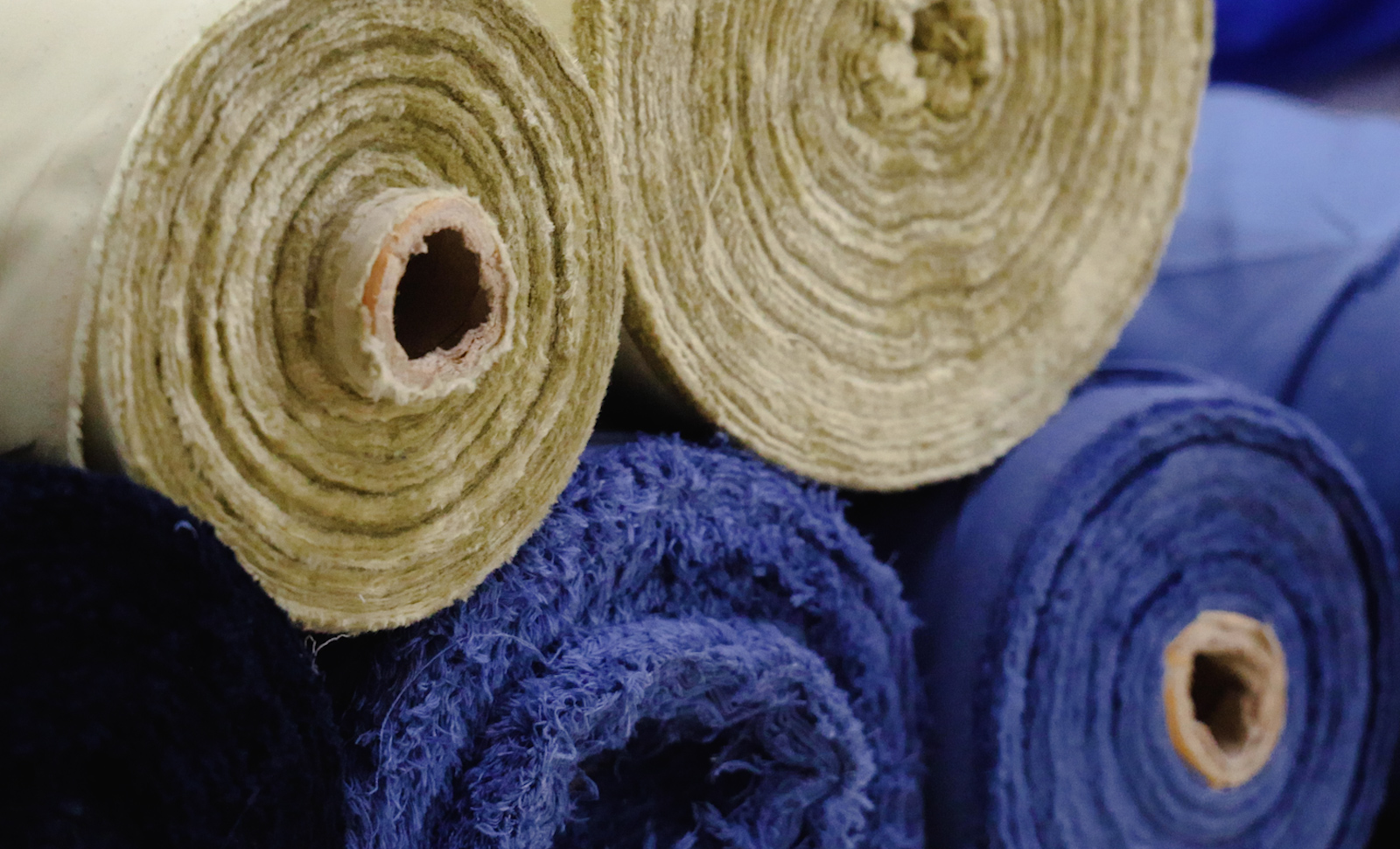 We are Atlas Kind
We strive to make a difference.
And we hope you'll join us on this journey
because a kinder, better world can start with you.
Read our story.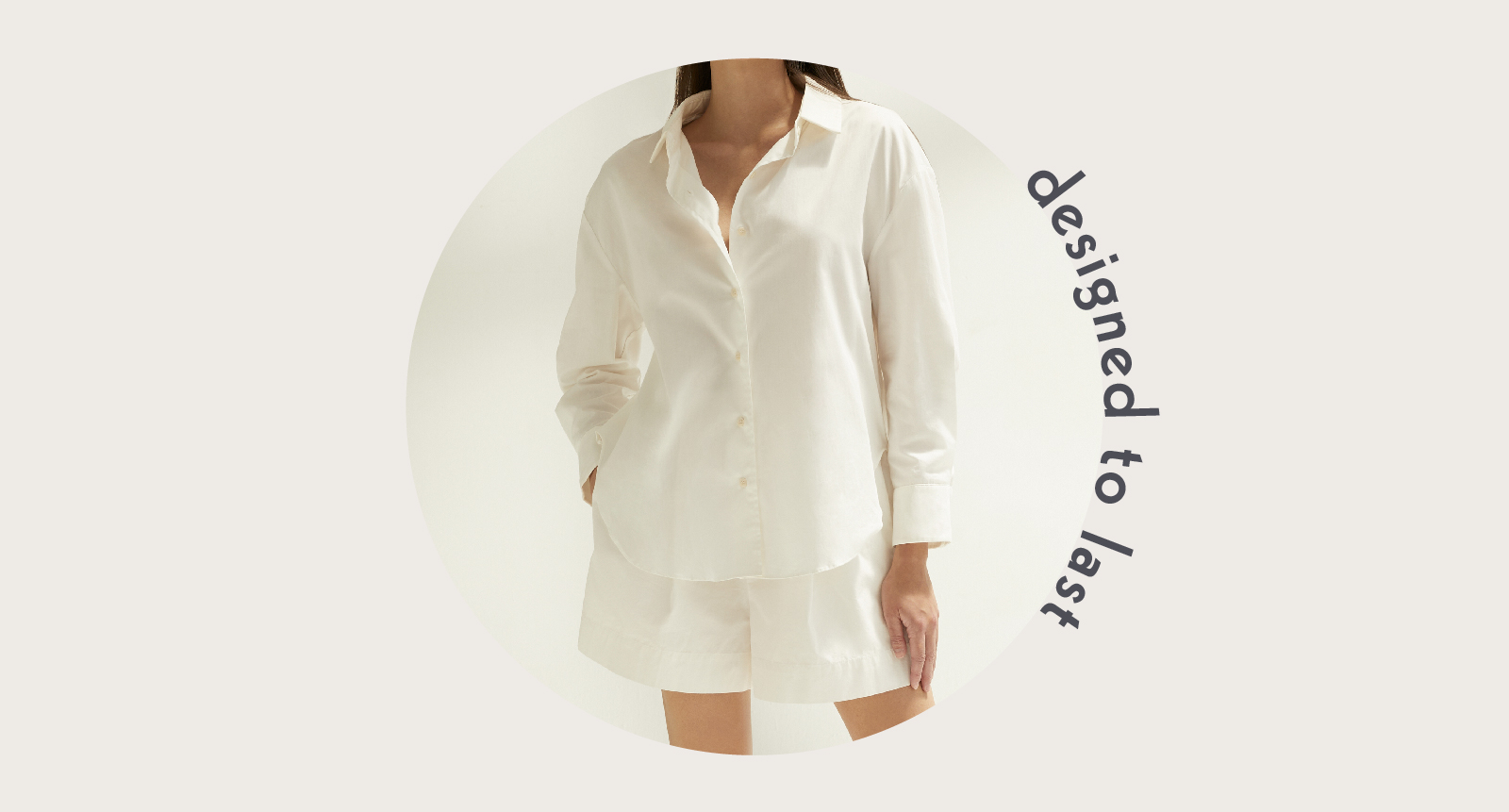 Our approach is to consider all aspects:
from our timeless designs, to the eco-friendly materials used in our garments and packaging,
to the repurposed features and fixtures in our retail space.

We strive to be better for you, and for the environment.
We're here to drive forward positive change.
Learn more about our materials.